Welcome to King of the Pack, the tobacco and gift specialists since 1995. With stores nationwide, we're one of the fastest growing brands in the business.
King of the Pack, formally known as King of Tobacco, was established in 1995 by Charlie Soud and quickly progressed to eight stores by the end of that year. The majority of members consisted of family, friends and associates.
In July 2005, a change of name to King of the Pack was implemented. The growth of the group has been based mainly around the strong personal attributes of Charlie in obtaining assistance from third party suppliers and in making each business a success.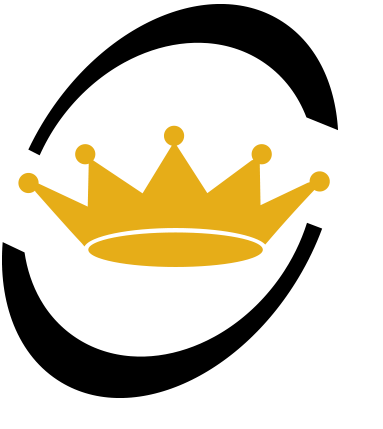 Our Vision
Our vision is to be a professional specialist franchise group that can deliver: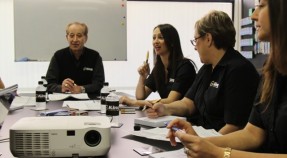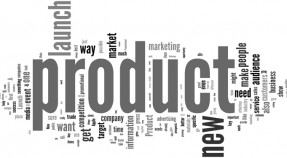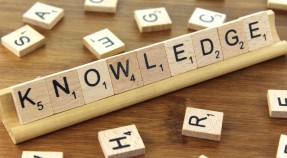 King of the Pack is looking to formulate a professional group of Franchisees that are easily recognisable within the market place, that offer consistency in appearance, product knowledge and support.
So who is King of the Pack?